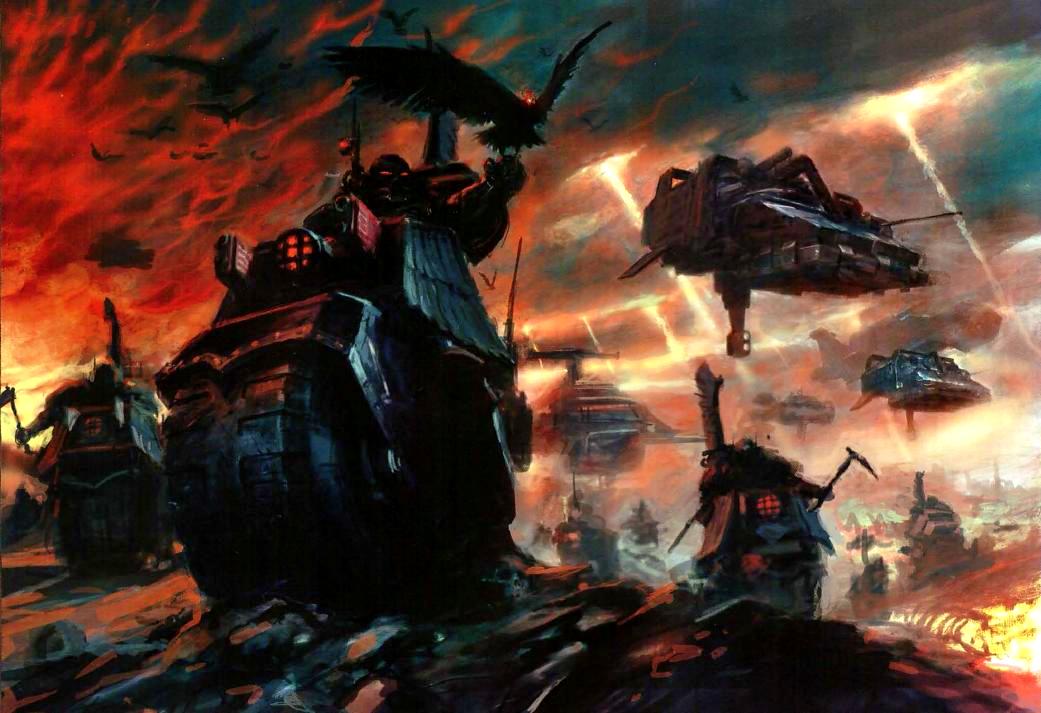 I've been adding little bits and bobs to the bikers this week and finishing off the last few riders. It's not the most exciting for photo's so I'll show them when it's time to paint.
Yesterday I went back to working on the Darkshroud. I'd started working on it a few weeks ago and then put it to one side as I couldn't decide quite what to do with it.
Whole bunch of pictures after the jump...